Bottom line:
The F8 is Ferrari's latest mid-engine two-seat V8 car. Like its predecessors, the 458 and 488, the F8 Experience is so close to legal perfection on road driving that an initial price of over $ 300,000 seems reasonable.
The power of the V8 is so instant, you'll forget it's turbocharged.
The interior controls are simple and logical, and challenge old stereotypes of Italian UI design.
One of the best dual-clutch transmissions means that gear shifts are smooth and nearly imperceptible.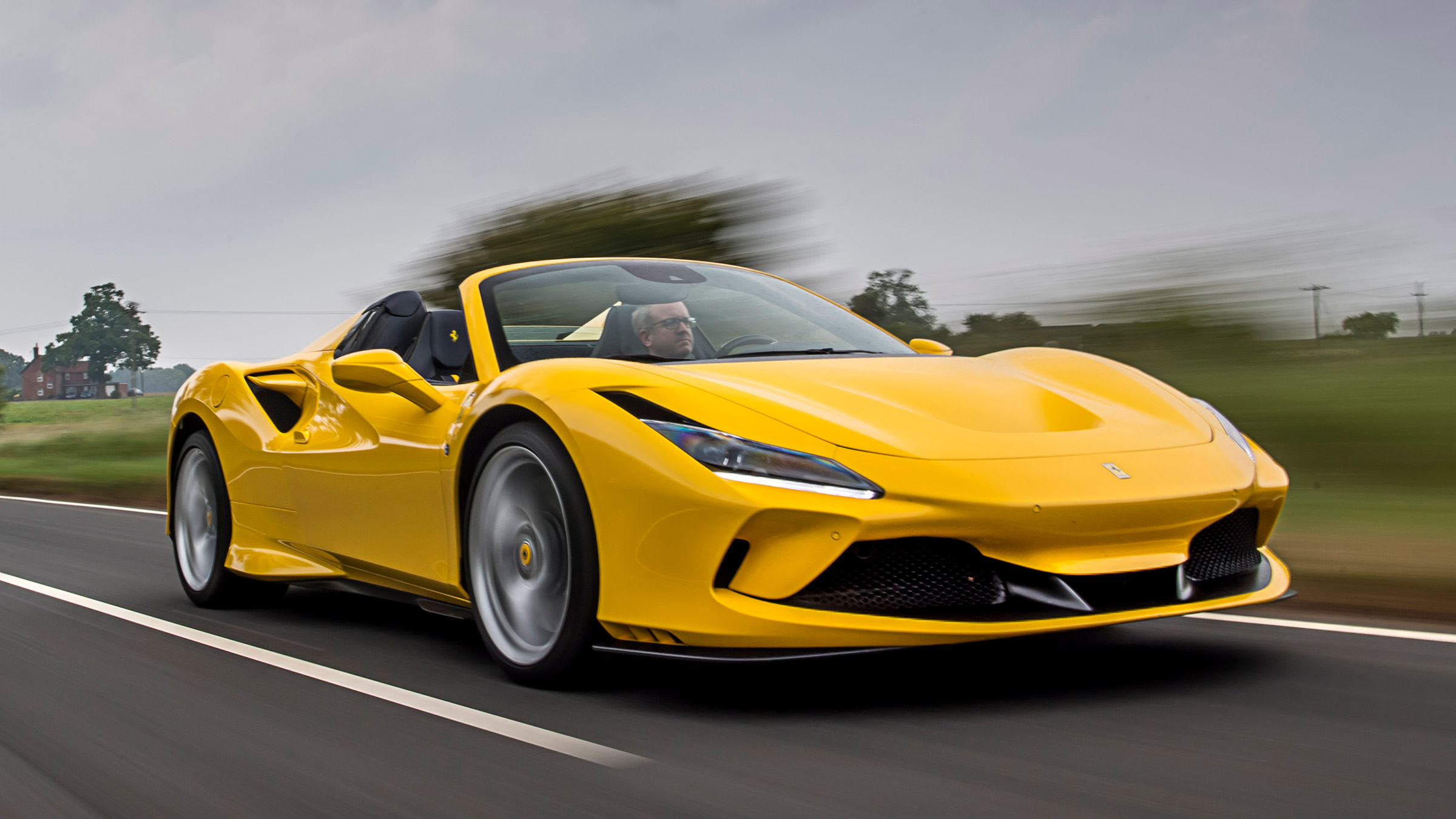 SPECS
Base Price: $302,500
Zero to 60: 2.9 seconds
Top speed: 211 mph
Engine: 3.9-liter twin-turbo V8
Transmission: 7-speed dual-clutch automatic
Horsepower: 710
MPG: 16
Convertible top open/close time: 14 seconds
Max speed while opening/closing: 28 mph
Outside
For Flavio Manzoni's design team, creating the F8 was like designing a sort of bridge that would allow them to arrive at the brand's new style, inaugurated by the SF90 Stradale. Inheriting, on the one hand, the technical bases of the 488 and 458 – even if it evolves by adopting more carbon fibers than aluminum in its structure – and, on the other hand, by referring to three iconic Ferraris the past.